What's better than IU Basketball?
Listening to Don Fischer call the game as you watch the Hoosiers.
Thanks to Hoosier Country 105 & SportSync Radio now you have both.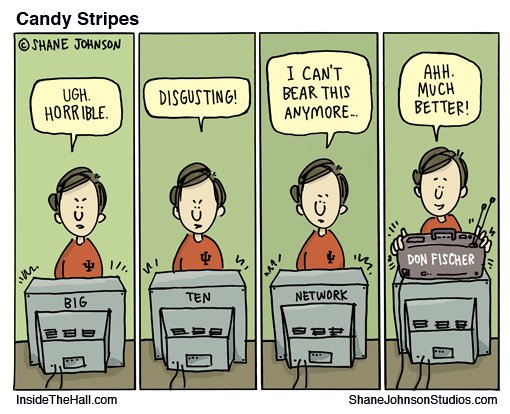 Before, if you tried to listen to Hoosier Country 105 and watch the Hoosiers on TV, you heard each play called well in advance of the same action you saw, taking all the fun out of the game.
Now, with Hoosier Country 105 and the SportSync SR-202, you can delay the audio up to 16 seconds to exactly match what you're watching on TV.

Get your SportSync SR-202 TODAY.
Then turn down the TV and turn up Don Fischer on Hoosier Country 105!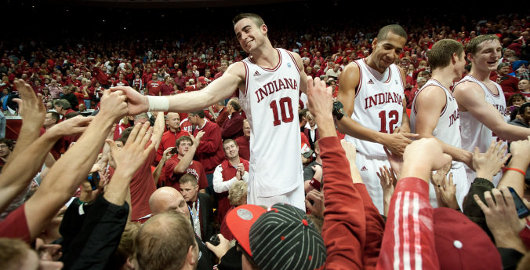 For more IU Men's and Women's Basketball coverage...
Plus, stay connected to the Hoosiers on your mobile wherever you are!
Order a SportSync SR-202 radio for the sports fan in your family today!