Cracker Barrel is a proud supporter of IU Football broadcast on Hoosier Country 105.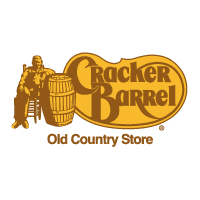 If you want the chance to be the Hoosier Country 105 Cracker Barrel Fan of the Game, see form below to register.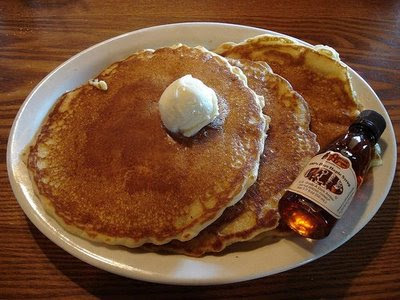 By registering, you will be entered for the chance to win two tickets to an IU Football home game, as well as a gold card good for a dinner for two at Cracker Barrel.
Craving some Cracker Barrel - click to see the full menu.
Cracker Barrel, 380 N. Jacob Drive, Bloomington, IN 47404